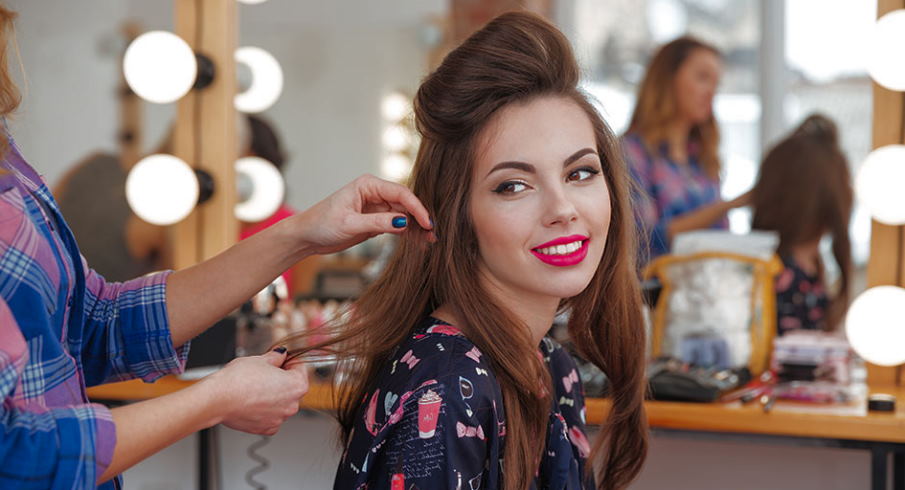 Are you gearing up for your next acting audition? Does your performance depend on the perfect look and portrayal of a character? If so, you must choose the right hairstyle. Celebrities have incorporated great hairstyles, from Nicole Kidman in Moulin Rouge to Daisy Ridley in Star Wars: The Last Jedi, into their characters and performances. While achieving this sort of perfect style may be hard to accomplish with no help from a professional stylist or artistic director, if you know exactly what looks work best for different types of auditions, you can create an unforgettable look that will make all the difference. For those who want to achieve a head-turning look while impressing casting directors, read below to learn more about finding the perfect haircut!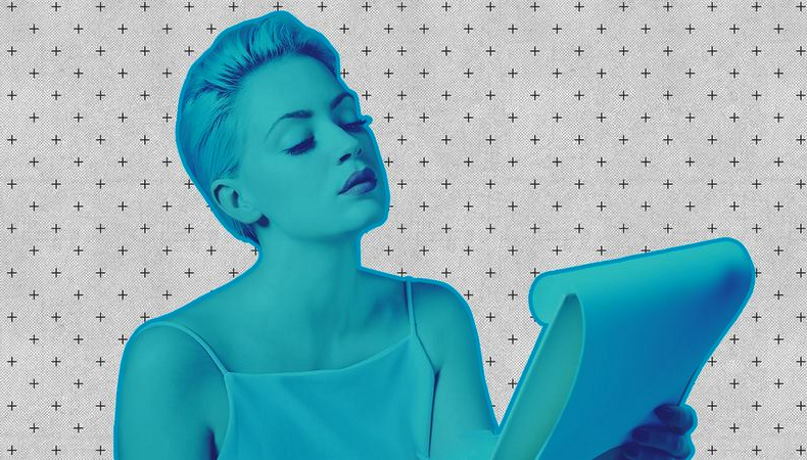 Hairstyle tips for your next acting audition
When it comes to preparing for an acting audition, the way you style your hair is important. It can be the difference between getting a call-back or not! Here are some tips for styling your hair before an audition:
Choose a hairstyle that flatters your face shape and complements your costume – You want to make sure that the look you're going for fits in with the character you're trying to portray. If applicable, pick something appropriate for the genre and period of the production.
Keep it simple but polished – An over-the-top hairdo may distract from what you're saying and doing in your audition piece. Instead, stick with classic styles like a low ponytail, a half-updo or loose curls.
Make sure to use products that give you the control and hold you need – You don't want your hair getting in your eyes while performing! Use hairspray or mousse to give it some hold.
Avoid dramatic changes right before an audition – If you want to try out a new style, do it far enough in advance that you can adjust as needed if it doesn't quite work for the role.
Practice with your hairstyle ahead of time – Doing a runthrough of your audition piece with the hairstyle you plan on wearing will help ensure that everything looks great and works together on stage.
The best haircuts for auditions: short, medium, and long lengths
Short Haircuts: Short haircuts are perfect for auditions because they provide a professional yet edgy look. A classic bob or pixie cut can be styled to achieve various looks without compromising your professionalism. For extra texture and definition, add curls or waves to the front and back sections of the hair. This will ensure that you stand out from the crowd during a casting call.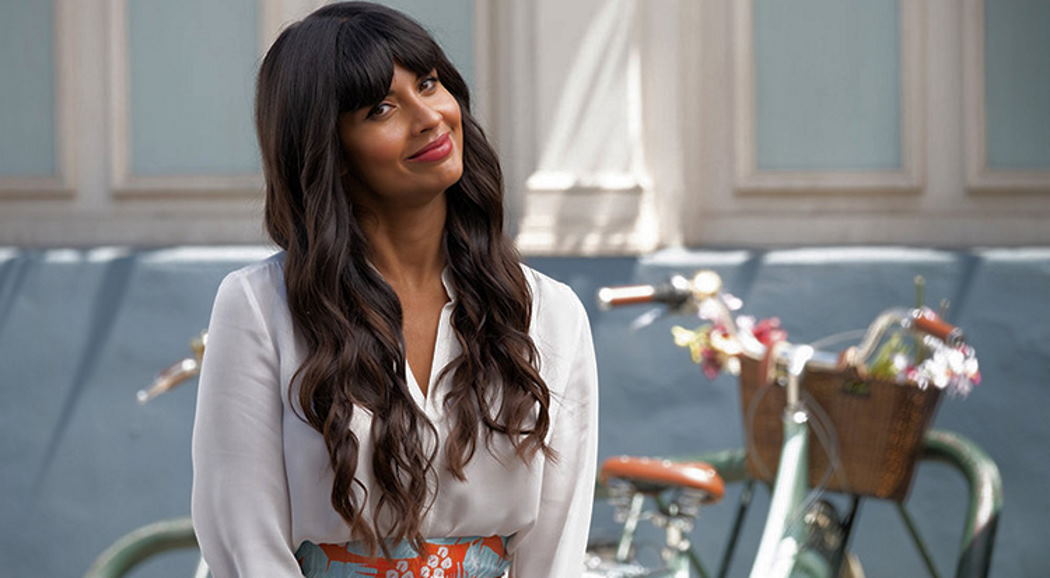 Medium Haircuts: Medium length hairstyles are also great for auditions as they offer more versatility than short cuts. You can try an asymmetrical bob with long layers in the front and sides to frame your face perfectly. If you're looking for something more dramatic, consider adding highlights and lowlights to give your hair more depth and dimension.
Long Haircuts: Long hair is the perfect choice for auditions as it allows you to create various looks. You can opt for sleek, straight styles like a center parting or an elegant updo that will draw attention to your face. For added texture and movement, use large barrel curling irons to create cascading waves or tight ringlets throughout the length of the hair. Whatever style you choose, make sure that it complements your features and enhances your overall look.
No matter your hair type or length, it's important to have a style that looks great when you go for an audition. Taking the time to find the perfect haircut will ensure that you look stylish and professional during the casting call. Keep these tips in mind, and you'll be sure to make a lasting impression!